We Create. We Innovate.
We Make Online Shopping Easier.
About Us
GrabOn is a marketplace for authentic coupons and offers & allowing users to save big, every time they shop.
Our unrivalled experience of 10+ years in the coupon industry allows us to build strategic partnerships, offer latest coupons, and bring exclusive deals - all while providing you a fast, seamless, and magic-like saving experience.
Making all this possible is our talented team of programmers, marketing professionals, and digital marketing experts. Nothing excites us more than when we see you saving dollars, and we would keep continuing that unless we become a leader in this space.
About Ashok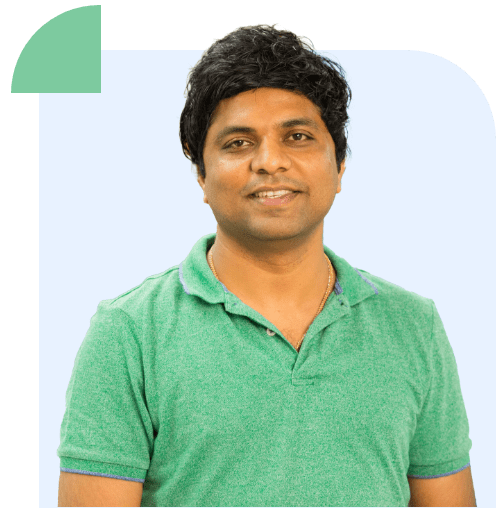 Ashok Reddy is a visionary 3X Entrepreneur, and the driving force behind GrabOn, a prominent coupon platform based in India. With an illustrious career and a passion for fostering entrepreneurship, Ashok has made a significant impact on the business landscape. Before founding GrabOn, Ashok held distinguished senior management positions in Fortune 500 companies and renowned management consulting firms. This experience provided him with a deep understanding of corporate strategies, operational excellence, and the complexities of the business world, laying the groundwork for his entrepreneurial journey.
International Exposure
Ashok's international exposure and entrepreneurial spirit led him to establish and own multiple successful companies. One such venture is Landmark IT, a prominent IT services provider in the United States, and the Sellers Commerce that focuses on empowering online sellers and merchants with robust ecommerce solutions. In addition to these ventures, Ashok recently expanded GrabOn to the US market to offer American consumers with access to a wide range of discounts and savings opportunities.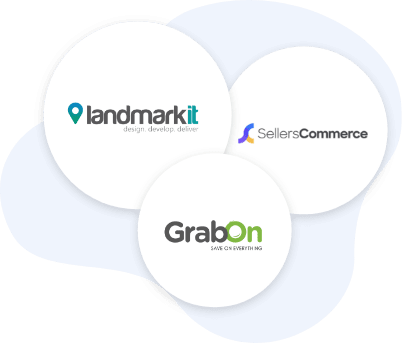 Educational Credentials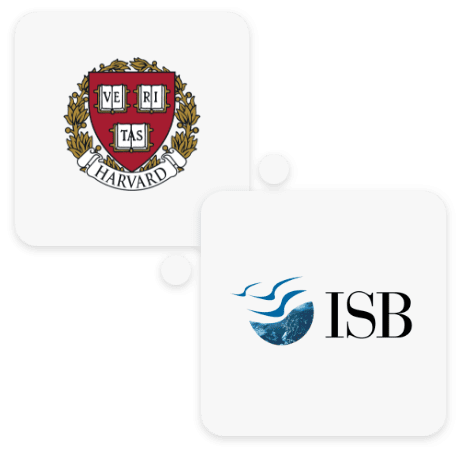 Ashok's academic qualifications are equally impressive, holding MBA degrees from Harvard University and the prestigious Indian School of Business (ISB). These educational foundations equipped him with a strategic mindset and business acumen necessary to navigate complex markets and drive business growth. Ashok Reddy's entrepreneurial journey is a testament to his dedication to innovation, business excellence, and community building. His unwavering pursuit of excellence has established him as a thought leader in the ecommerce industry, playing a significant role in shaping the future of digital commerce in India. Currently, Ashok is on a mission to revolutionize the world of technology by placing AI at the forefront. He plans to introduce groundbreaking products that will transform workplace productivity and leave a lasting impact.
Get In Touch
We are excited to partner with your business and help it
grow by providing you the best affiliate services.
Send Us a Message
drop in a message below & we will get back to you in a jiffy.
Contact Information
Striving towards making the world a better place to shop with great savings!
847-780-1858
contact@grabon.com
United States
For More Savings Subscribe Now
We Value Your Savings As Much As You Do. Subscribe now And Keep Saving On Everything With The Latest Coupons and Offers!